Lakssya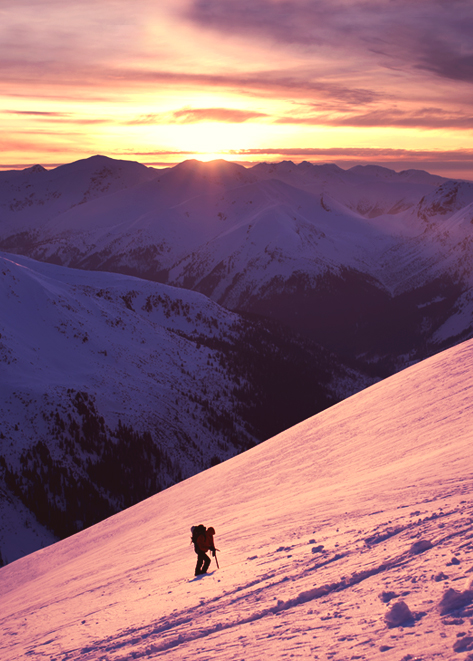 Web and e-marketing agency
We make your professional
projects happen.
Our web agency is able to multi-task. We offer a wide range of services to support you through the entirety of your project in order to increase the awareness of your brand.
We provide services such as management of social networks, SEA (paid advertising on Google Ads, Facebook, Instagram), website creation, graphic and photographic design.
Brand awareness
We provide Community Management to make your brand visible on social networks as well as manage your paid campaigns on Google Ads, Facebook Ads etc.
Graphic design
We create all kinds of graphic design: posters, flyers, logos, brochures, banners for social networks, etc. We take care of the printing.
Site www
We can create your website, showcase site, online store, suggesting the most suitable solution for your needs. It is important for us to showcase your services/products.
Photos
We take different types of photographs: event photos, portrait photos, product photos, corporate photos, sport photos, landscape photos, photo editing.
SOME NUMBERS

ON US
We like to broaden our horizons. We want to keep moving forward. Each project is a new challenge that we want to meet to achieve the desired outcome.
Working with Lakssya
HOW
WE WORK
In our work communication and understanding are essential factors. We want our collaboration to be based on mutual trust and to enjoy a good working atmosphere. We are open to new projects and we are not afraid of challenges. Our main motivation is the satisfaction of our clients after a successful mission.
Discussion of project

Goal setting

It is important that the tasks assigned are clear and objectives well defined. It is at the outset of the mission that we determine the feasibility of the project.

01.
Achieving the mission

Development of project

We keep you informed of the progress of the project and we approve each step of the assignment so that you have a clear view of its development.

02.
Finalisation of project

Delivery of project

Together we make sure that the project meets the objectives set out at the beginning of the mission. Once the project receives your final approval, we proceed with its delivery.

03.
OUR
SKILLS
We adopt a multi-dimensional approach. Versatility and commitment to excellence are our strengths. Each new project is a new challenge. We always try to offer you the best solution to make your professional projects happen. We speak several languages: French, English, Polish, Spanish and Réunion Creole. We work with international companies which enriches our business experience. We can help you create websites, create banners, logos, flyers and posters. We can help you manage social networks, your Facebook page, Instagram as well as manage your campaigns on Google Ads or Facebook Ads. We can take professional product photos, portrait photos as well as corporate photos. We also offer other services: please contact us to find out more.
Personal qualities
Delivering quality work is essential and it is important to us to deliver it in the best possible way with:
Language skills
We work internationally, knowledge of languages is essential for us.
EXAMPLES OF OUR PROJECTS
Here are some examples of our projects including website creation, graphic design, photos etc.
Our portfolio